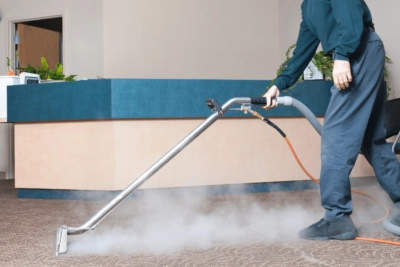 Our 12 Step Cleaning Process
Pre-Inspection
Area Preparation
Pre-Vaccuum
Pre-Treat
Pre-Spot
Pre-Groom
Soil Extraction and Rinse
Neutralize
Post-Spot Clean
Post-Groom
Speed Dry
Post-Cleaning Inspection
Free Estimates
Call Today
1-800-908-7188
Upholstery Cleaning
A Complete Cleaning Solution
Quality Clean is recognized as one of the most educated and experienced upholstery care companies in Ohio. Upon a thorough inspection, our certified technicians will determine the proper cleaning procedure for your specific needs. We can also apply Bridgepoint's Maxim Fine Fabric Protector or MicroSeal to ensure your fine fabrics continue to have lasting beauty between cleanings.
From heavily soiled to light cleaning, our 12 step cleaning process is designed to restore your furniture as close to its original condition as possible. We can clean all types of upholstery, from the most delicate fabrics to microfiber and leather.
Enhancing Your Upholstery Experience
Fine Fabric Protector
Safeguard fine fabrics from stains and wear.
MicroSeal Treatment
Shield upholstery against stains, fading, and sun damage.
Odor Elimination
Say goodbye to unpleasant odors lingering in your furniture.

Specialized Cleaning
Safe and effective cleaning for delicate, microfiber, and leather upholstery.
Stain Removal
Expertly remove tough stains like wine, coffee, and ink.
Maintenance Programs
Customizable programs for regular cleaning and upkeep.