Our Mission
To Provide You with the Best Quality Service and Experience in Town!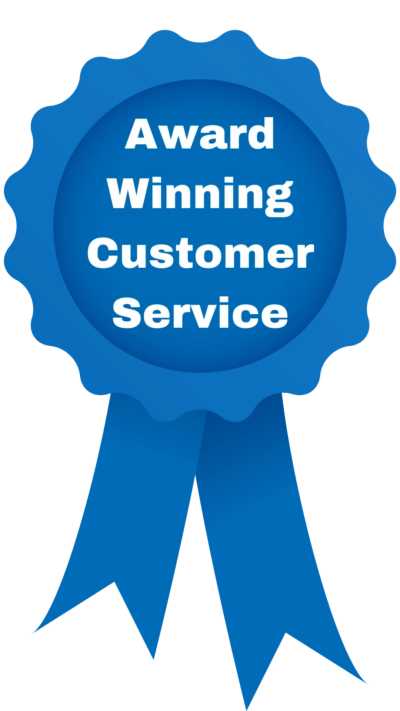 Quality Clean Ohio
Carpet and fabric cleaning company
Quality Clean Ohio is a premium carpet, drapery, and upholstery cleaning service for clients who care. When it comes to cleaning and restoring high-end luxury fabrics, expensive deep-pile carpets, and delicate imported area rugs, home & business owners need a name they can trust. That's why Quality Clean is Ohio's most recommended carpet and fabric cleaning company.
For over 15 years, Quality Clean has built relationships with flooring professionals, interior designers, and real estate agencies across the Cuyahoga Valley. The pros know: when it's got to be clean, it's got to be Quality Clean.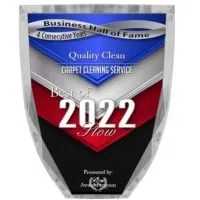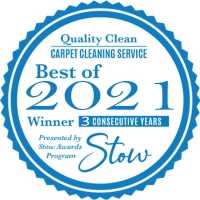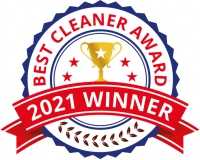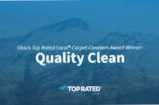 Powerful Equipment
"We didn't have to buy the most powerful carpet cleaning rig in Northeastern Ohio, but you'll be glad we did."
— Van Siatras, owner of Quality Clean