Commercial Carpet Cleaning Services
Professional Carpet Cleaning for Offices
At Quality Clean, carpet cleaning is our business, and nobody knows carpet cleaning like the pros at Quality Clean. Our certified cleaning technicians use powerful truck-mounted carpet cleaning machines to achieve a deeper, better, cleaner clean!
When it comes to professional environments and commercial spaces, a clean environment is a more productive environment. Dirty, stained carpets aren't just unattractive, they're distracting, disgusting, and even downright dangerous by attracting pests like rodents and bugs, or acting as a breeding ground for mold, mildew, bacteria, and viruses.
Don't let dirty workplace carpets hurt your business! Get your workspace clean and back on track with Commercial Carpet Cleaning services from Quality Clean.
Classroom and Laboratory Cleaning Services
For spaces where learning is job #1, a dirty environment is a distracting environment. Stains, dirt, grime, and slime can make students take their environment less seriously, and when the students aren't paying attention, things go south quickly.
Keep the student body focused with a clean working environment free from dirt, debris, and food particles that can attract pests, insects, rodents, and harmful bacteria.
Powerful Truck-Mounted Equipment
Quality Clean uses industrial grade, super-charged cleaning technology for a clean that simply can't be beat.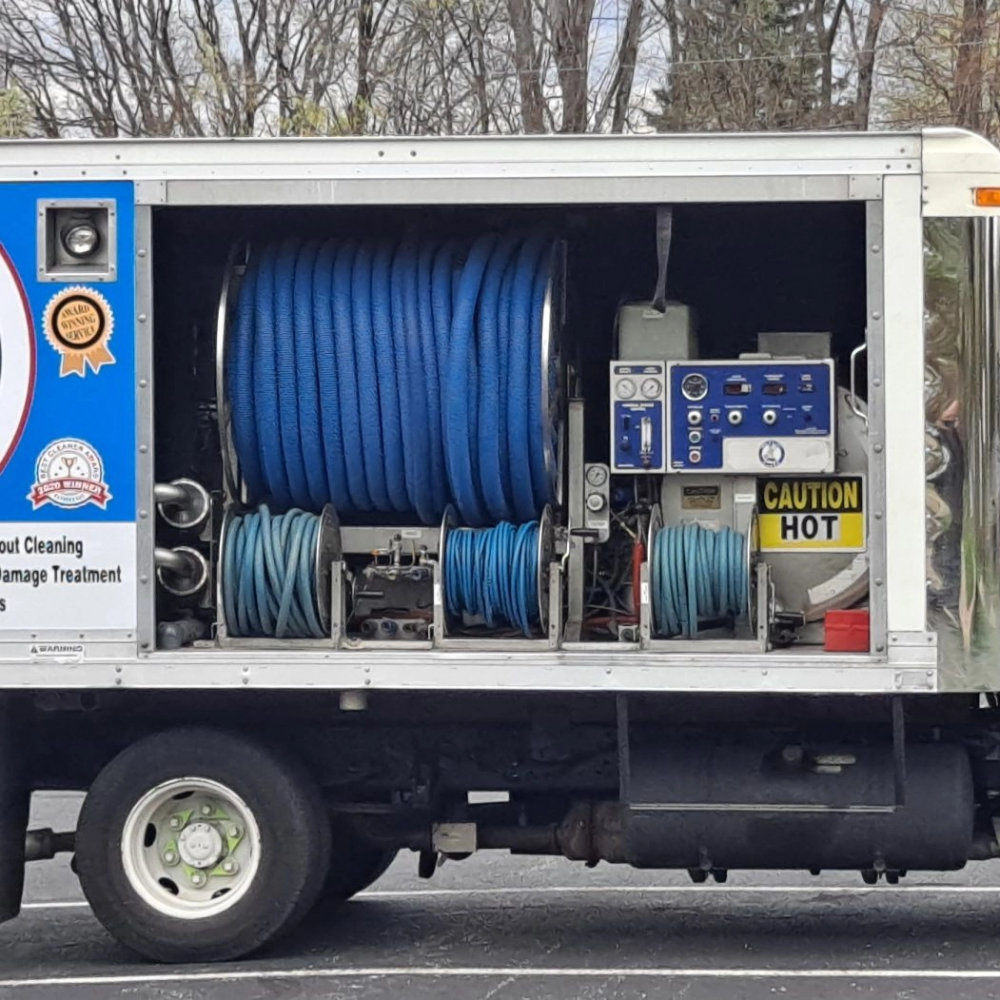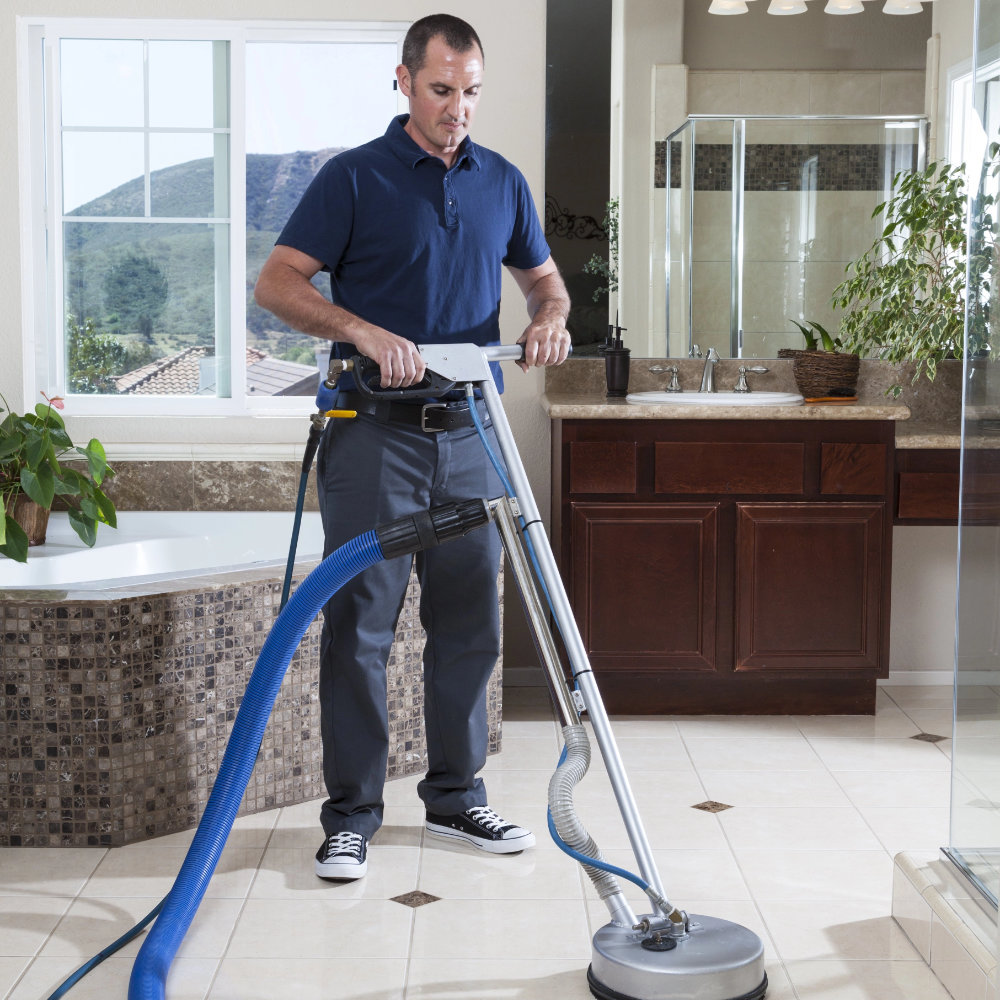 We didn't have to buy the biggest, baddest truck-mounted system in northern Ohio, but you'll be glad we did.