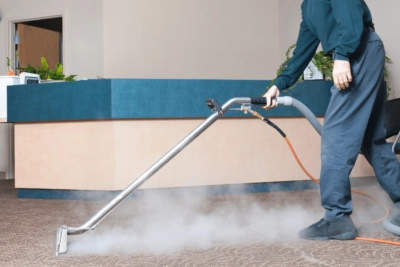 Our 12 Step Cleaning Process
Pre-Inspection
Commercial Pre-Vacuum
Furniture Moving
Pre-Spray
Pre-Spot
Pre-Grooming/Agitation
Soil Extraction and Rinse
Neutralize
Post-Spot Clean
Post-Groom
Speed Dry
Post-Cleaning Inspection
Free Estimates
Call Today
1-800-908-7188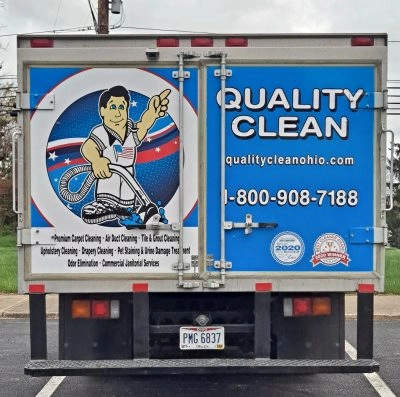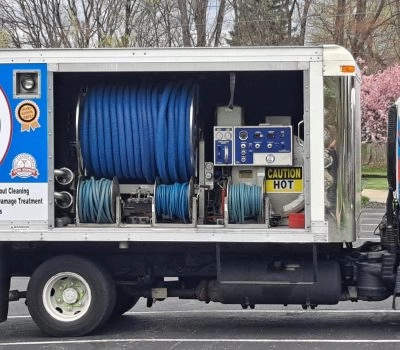 Carpet Cleaning
Clean and Preserve Your Carpet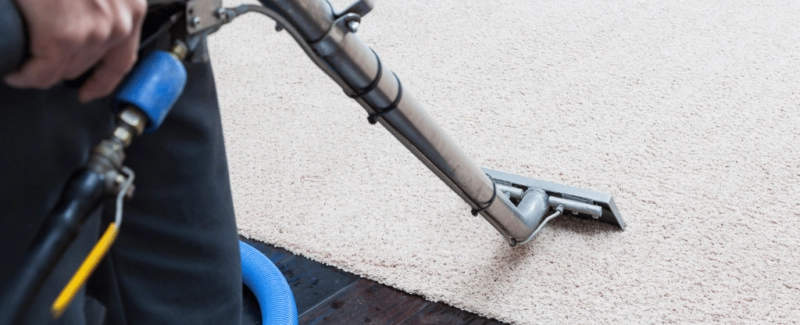 The best carpet cleaner near me
Your carpet is an investment in your home's future. Protect that investment with carpet cleaning services from Quality Clean. Our standard carpet cleaning service utilizes industry-leading truck-mounted steam cleaning technology to achieve the best clean your home has ever seen.
Akron's #1 choice for carpet cleaning
Every home is different, and every carpet needs a different level of care and attention. That's why Quality Clean offers multiple levels of carpet cleaning, so our customers can choose the level of clean that's right for their home.
For more information about our premium carpet cleaning services, including dry carpet cleaning and the RotoVac360 cleaning system, check out our PREMIUM CARPET CLEANING page.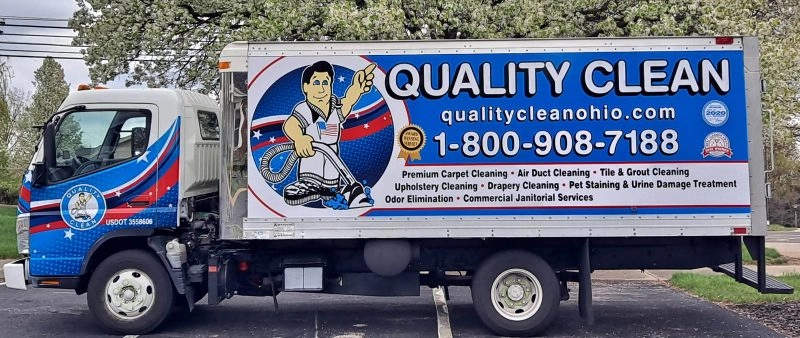 Northeastern Ohio's most powerful carpet cleaning
At Quality Clean, our carpet cleaning experts use the most powerful extraction machines on the market. Our truck-mounted systems use digital temperature and pressure controls, allowing us to dial in the exact optimum settings to clean your carpet while preserving the fibers.
Cleaner carpets, fewer chemicals, longer life for your carpets
While we love the control and power that our equipment allows, that's not the only benefit. Truck-mounted systems also have a much higher suction power, resulting in a better overall clean with fewer passes to remove stains. That means that our carpets get the best clean possible, in less time, with less wear and tear. And less wear and tear means a longer lifespan for your carpet, and a better return on your investment.